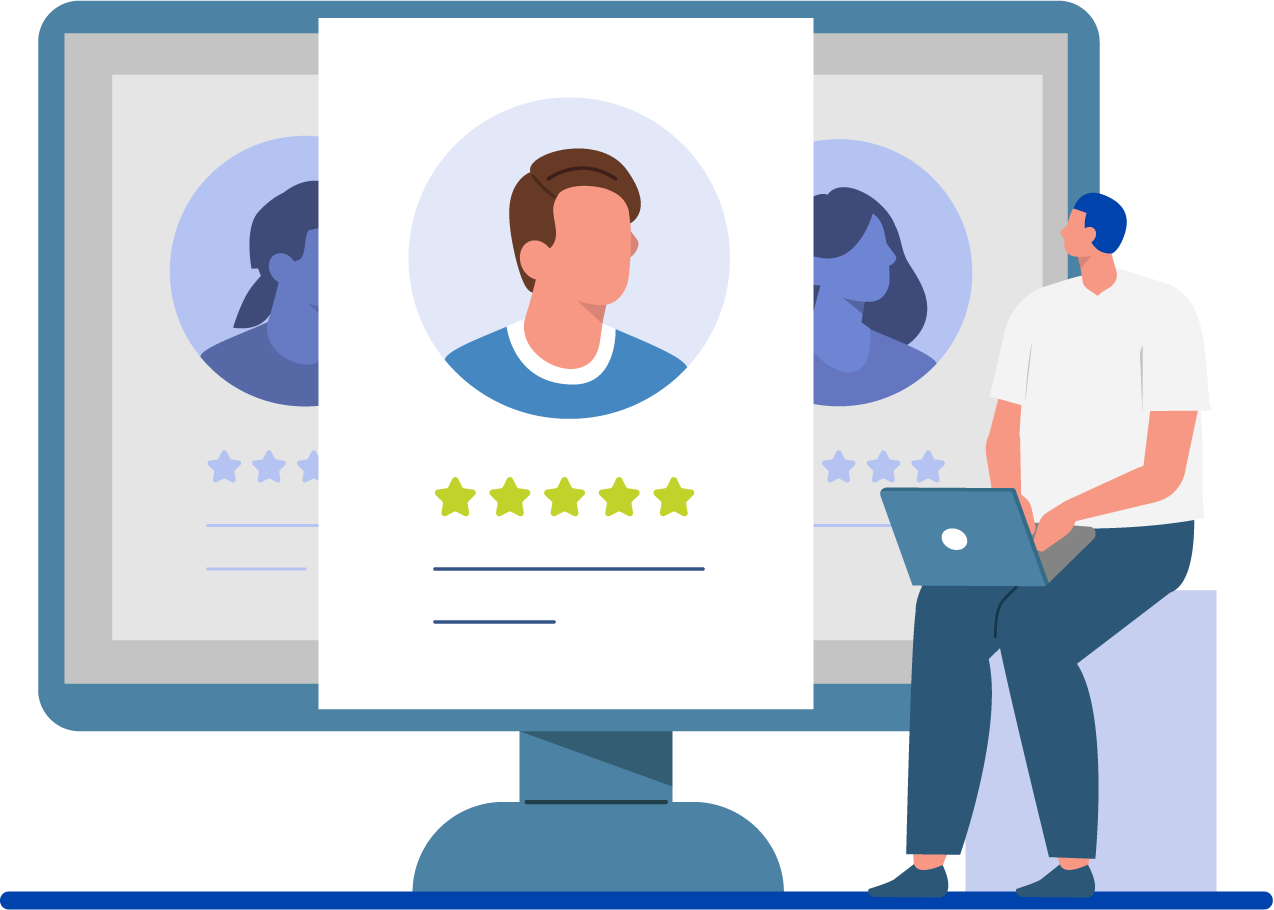 The foundation of any BDC starts with having the right people in place to maximize the potential for success. But what does "right people" mean and how will you identify, interview and assess them?
Blueprint RecruitingMastery has helped hundreds of successful dealers recruit and hire all types of BDC professionals, from agents to BDC Managers, the one person that's most important to success. Here are just some of our recruiting techniques:
Interview first by phone. This should be a candidate's "happy place".
Adopt a pay plan that rewards performance, including bonuses for kept appointments and sales.
Right-size the workload. A good agent can manage 125 to 150 Internet leads, plus phone-ups.
Refrain from burdening agents with multiple duties. Distractions lead to poor performance
Recruiting "superstars" is not easy for the average dealership, who must have a comprehensive understanding of call center KPls, training, coaching and employee development strategies. RecruitingMastery professionals know what to look for in each position, where to secure the best candidates and how to recruit them into your opportunities.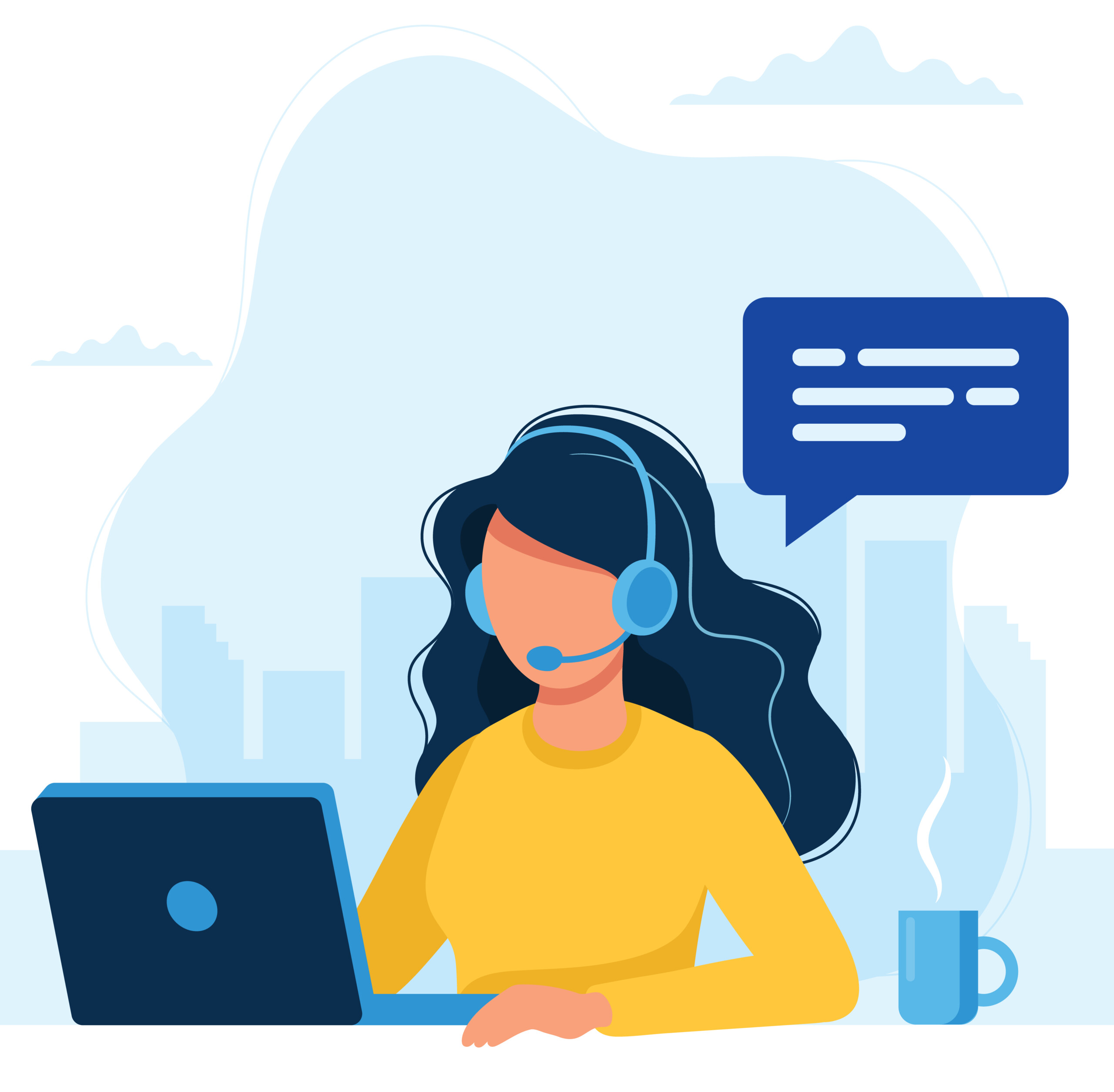 "Blueprint's Recruiting team was fabulous. I felt they took ownership in the recruiting process. The applicants were screened and filtered to the point we were only interviewing the best of the best. Great Job!"
James Seale
Variable Operations Director – Southwest Kia Dealer Group

Our team of professional recruiters supports the efforts of our Sales and Service BDC

engagements, placing hundreds of BDC employees with our clients.
Make every call count. Starting with a short Discovery chat.