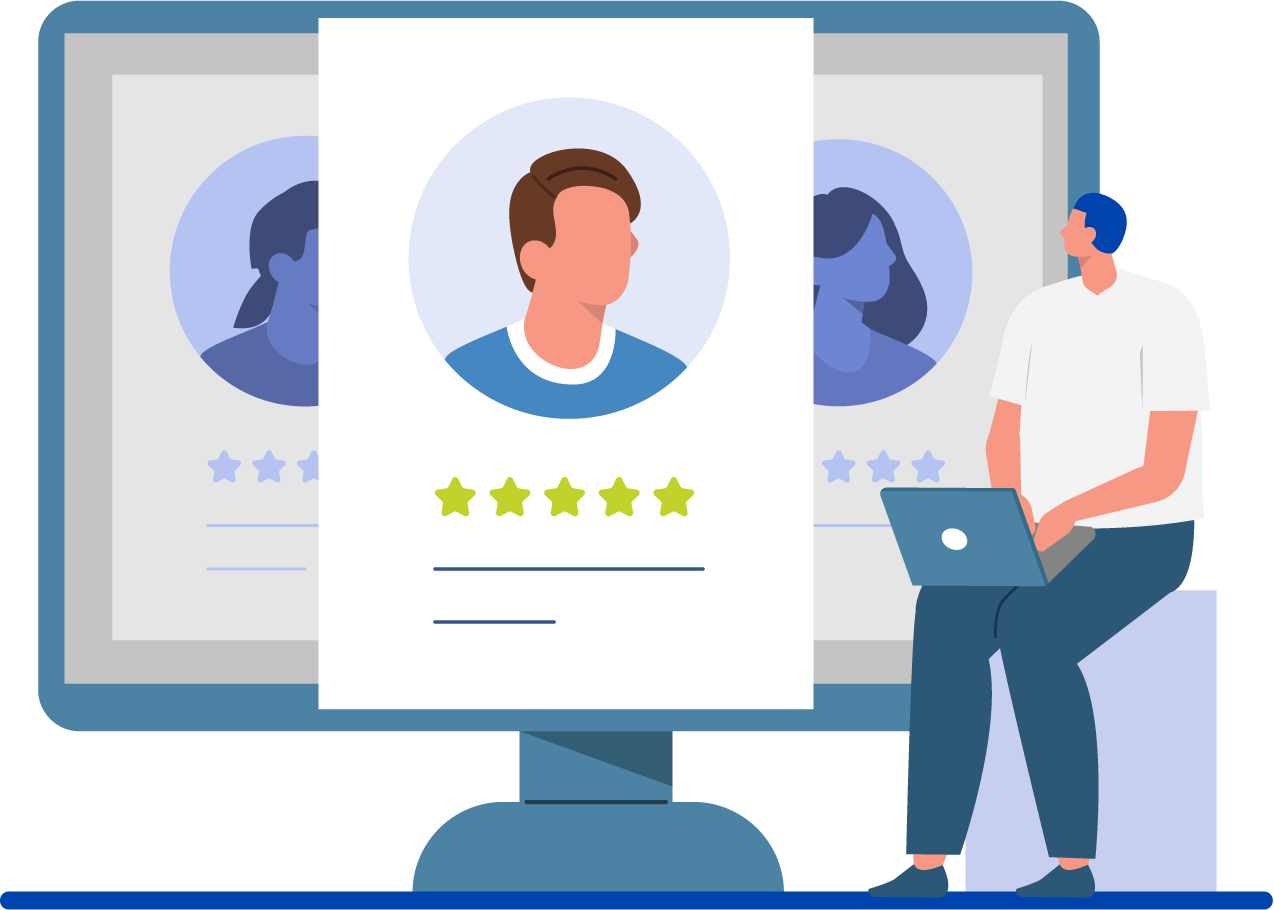 The foundation of any BDC starts with having the right people in place to maximize the potential for success. But what does "right people" mean and how will you identify, interview and assess them?
Blueprint RecruitingMastery™ has helped hundreds of successful dealers recruit and hire all types of BDC professionals, from agents to BDC Managers. Blueprint recruiting services are turnkey. We are experts in recruiting and helping you hire BDC talent…and exclusively BDC talent. We specialize so you don't have to.
Here are just a few of the components that make up Blueprint RecruitingMastery™:
Detailed job description templates
Targeted advertisements
Candidate screening
Phone interview
Personality profile assessment
Filtered in-person interview recommendations
Onboarding assistance
60-day replacement hire guarantee
Recruiting "superstars" is not easy for the average dealership. It requires a comprehensive understanding of call center KPls, training, coaching and ongoing employee development strategies in order to identify "the right" mix of talent. There's a science to it. Blueprint RecruitingMastery™ has the right formula.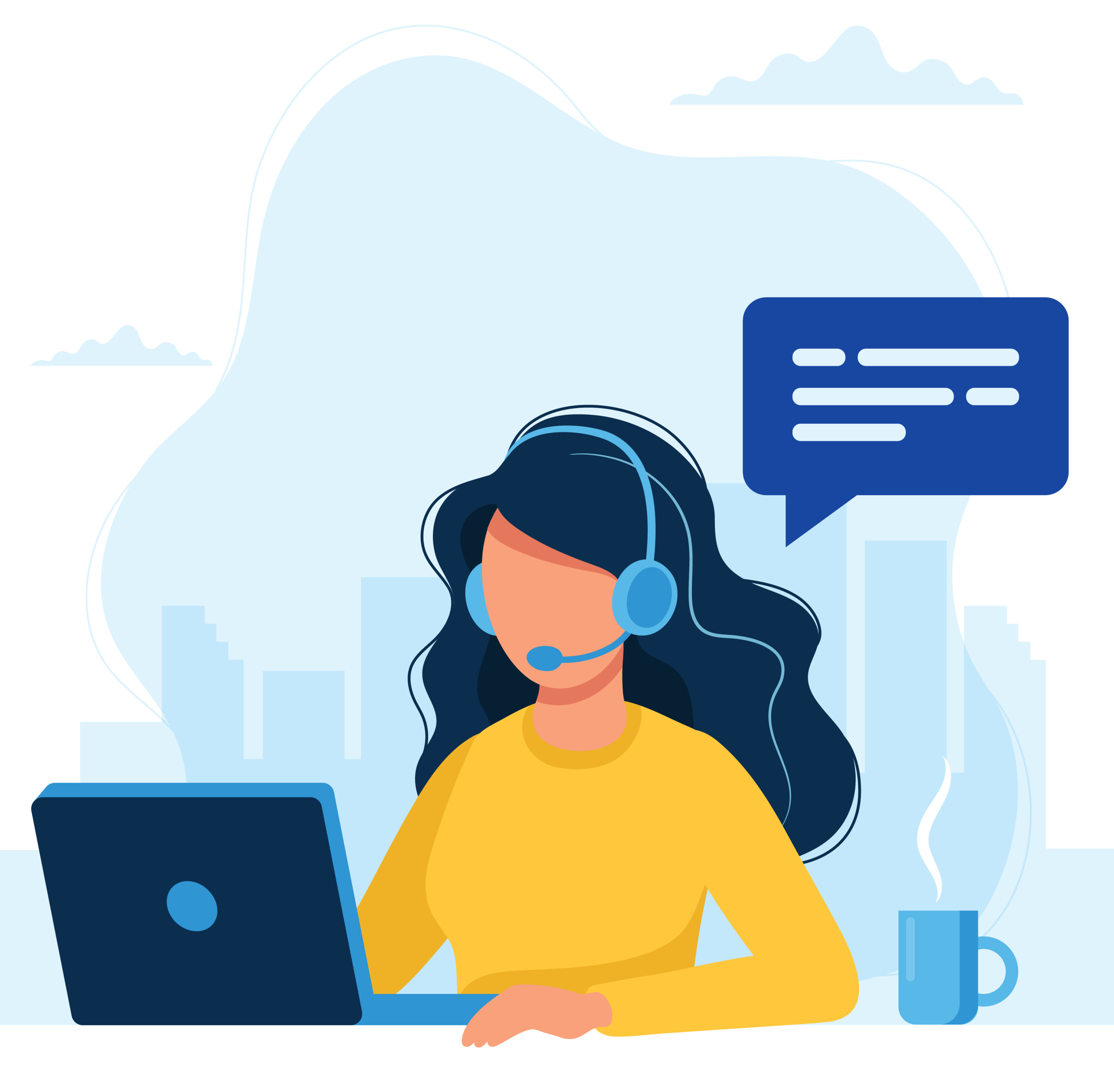 According to estimates, hiring an inappropriate candidate
can cost your company the equivalent of 5X their salary.
Society of Human Resources Management

"We decided that if we wanted to do it right, we had to start by getting the right people. We're not experts in recruiting and nor do we have the time to invest in recruiting top talent like Blueprint does. The quality of candidates that we hired based on Blueprint's recruiting services has been excellent. Don't try and do it yourself, these guys know how to recruit for these positions. It's been well worth the investment and I would highly recommend Blueprint …"
David Boggs
Fixed Operations Director, Michael Automotive Group (Chevrolet, Cadillac,Toyota, Volkswagen)


"Blueprint's Recruiting team was fabulous. I felt they took ownership in the recruiting process. The applicants were screened and filtered to the point we were only interviewing the best of the best. Great Job!"

James Seale
Variable Operations Director – Southwest Kia Dealer Group
Our team of professional recruiters supports the efforts of our Sales and Service BDC
engagements, placing hundreds of BDC employees with our clients.
Make every call count. Let's start with a short "discovery" chat.