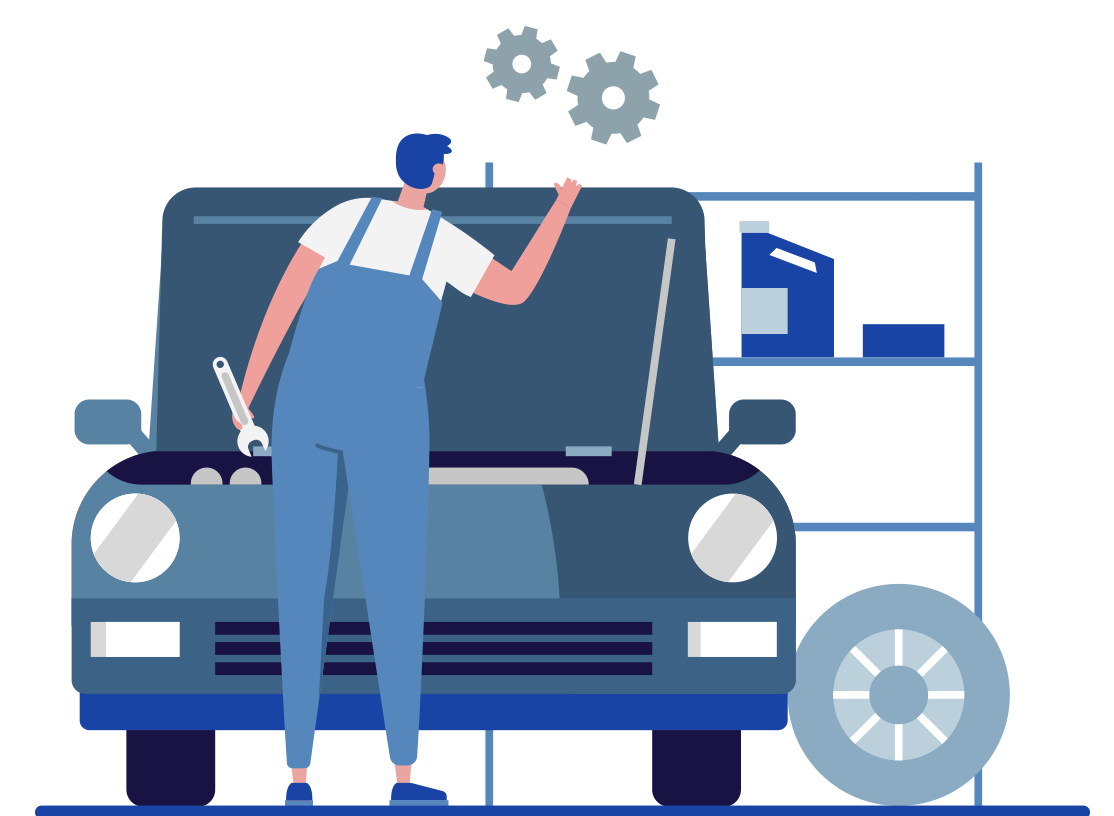 Now more than ever, the Service department is the engine that drives your dealership. One of the best ways to increase efficiencies – and revenues – is establishing a Service BDC. Why? Service departments account for 75% of all prospect calls to dealerships.
Blueprint ensures that well-trained people with effective, rapport-based persuasion skills work the front lines. An exceptional appointment setting experience bolsters CSI scores, dramatically reduces defection to independents and doubles the likelihood of a repeat new vehicle sale. Our proven solutions also maximize the effectiveness and profitability of your marketing efforts. Leveraging data points from your scheduling tool and/or CRM, your agents initiate outbound campaigns, proactively securing new and repeat business, from declined maintenance to warranty work and much more.
ServiceMastery™ Training
Blueprint ServiceMastery™ training programs create a proactive appointment cultivating culture amongst your team. Your agents learn to optimize the appointment-setting experience and their own productivity with timely and effective communication techniques.
Significantly improve CSI and retention
Develop strong client loyalty
Increase RO count
Drive higher revenue and profitability
The Blueprint ServiceMastery™ program features accountability tools to ensure your BDC team performs – consistently – to peak potential!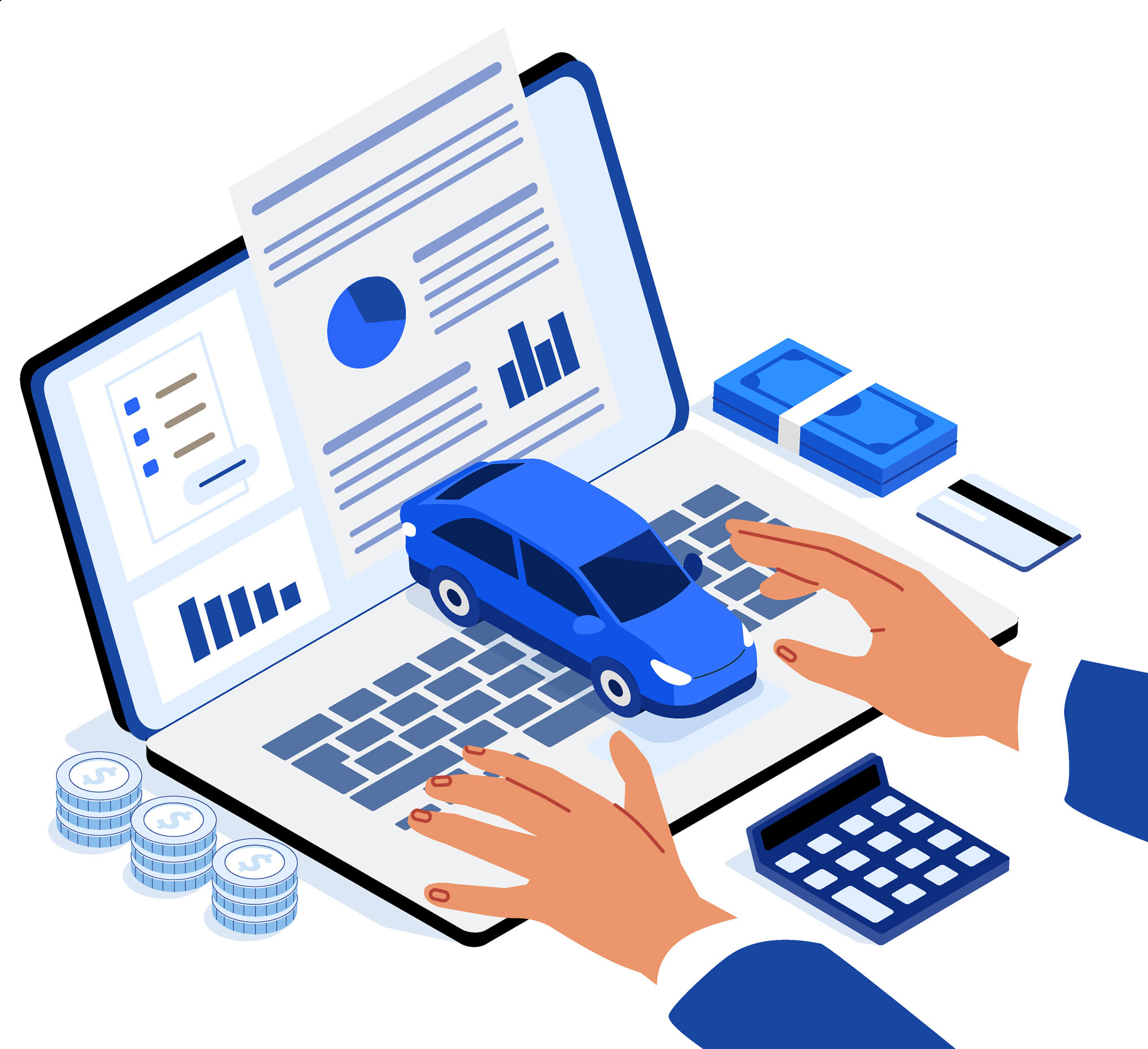 "Blueprint is a great story for us here at Manhattan Beach Toyota. First, the hard fact – one of our main initial goals was to be in the top 10 for TLE. Today, we are #2 of 76. In 2022, we experienced a 6% increase in total RO dollars YOY. More importantly, the Blueprint team provided the needed training, direction and support to our Service Client Care Center Manager, allowing her to elevate the BDC and her career to the next level. Sure, the total solution is about building and maintaining processes that achieve results in Service, but Blueprint is also about people."
Brad Sperber
General Manager – Manhattan Beach Toyota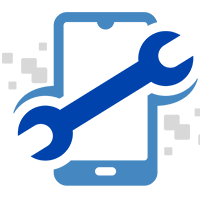 CallRater
Comprehensive call accountability solution that monitors, tracks and measures call handling and quality performance.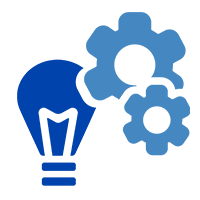 KnowledgeDrive
Features hundreds of answers to common FAQs. Reduces or eliminates altogether the need to transfer to the service drive.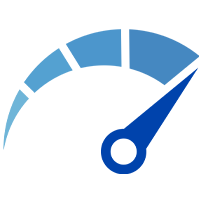 BDC Performance Tracker
Drive performance with custom KPIs measured in real-time across individual and team overall levels.
We've helped configure, optimize and train BDCs for more than 25 years,
serving more than 1,000 dealers along the way.
Make every call count. Start with a short "discovery" chat.