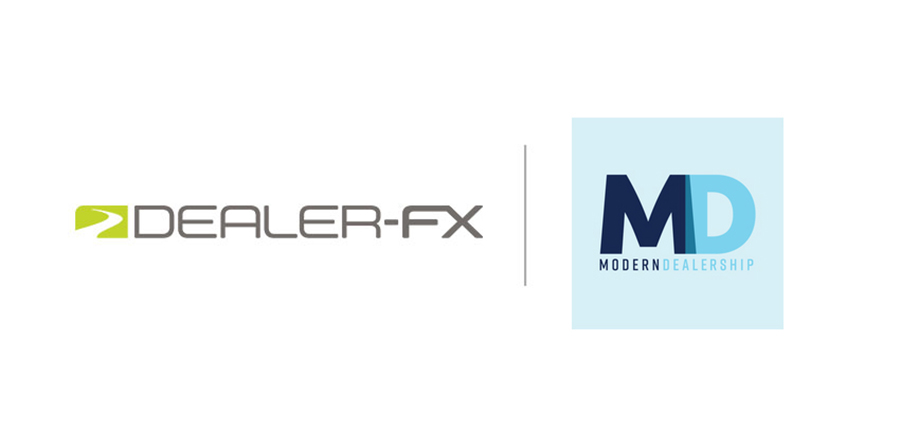 ---
The host of In the Box from Modern Dealership Magazine, Joey Little, sat down with Bill Lucchini, CEO of Dealer-FX, to chat about the Power of ONE Platform at NADA2020.
---
About Modern Dealership Magazine

Modern Dealership informs and supports today's automotive professionals, providing them with a strategic business advantage in a quickly evolving industry. Written by dealers and other leading auto experts, each quarterly issue focuses on a theme relevant to the challenges faced by dealerships today. Article categories in every issue include Modern Sales, Modern Fixed Ops, Modern Operations, Modern Communication, and MD Insights.