Introducing the NEW Dealer-FX Learning Academy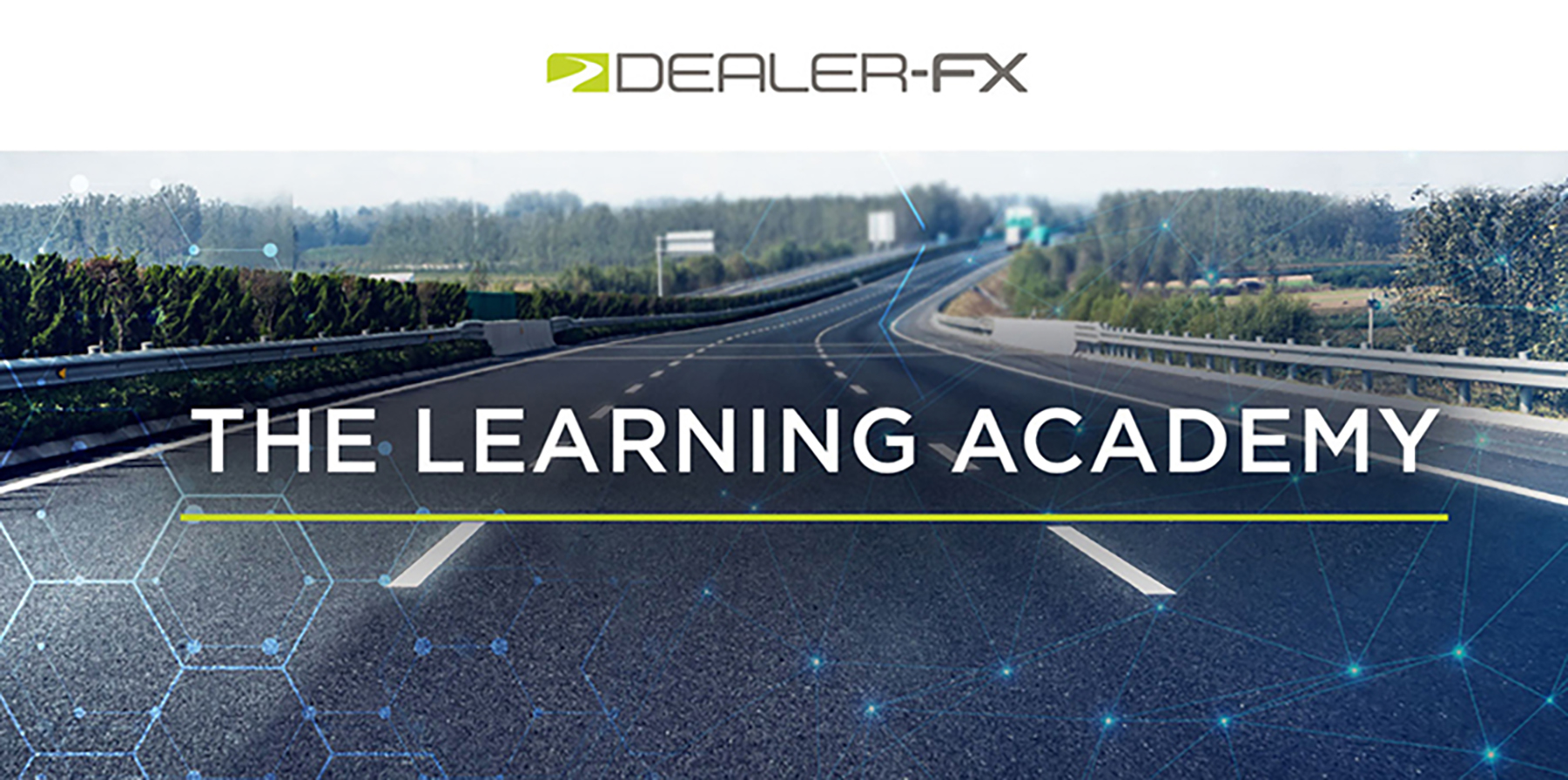 During this unprecedented time, Dealer-FX is committed to providing our dealers with the support, tools, and resources that they need to be successful. That is why we are pleased to announce the launch of the new and improved Dealer-FX Learning Academy.
With the rapidly evolving challenges that your business is facing, it's more important than ever to focus on continuing education to bridge the skills gap and adapt to this new environment.
Our new learning platform features an interactive dashboard where service personnel can view any courses that they have enrolled in, a personalized course calendar, and a robust catalog of training that is available for them to take at any time.
Benefits include:
A self-paced learning environment that is available 24/7
A great resource for best practices
The 'go-to' place for interactive product walk-throughs
Courses designed to suit different learning styles
Options to retake past courses if a refresher is needed
Ability to view courses on mobile devices, for added convenience
The new Dealer-FX Learning Academy gives Service Managers and their teams the ability to become more proficient with each application, ultimately improving customer satisfaction and increasing service revenue.
---
To learn more about the Dealer-FX Learning Academy, contact our Support Team or speak to your Process Consultant.