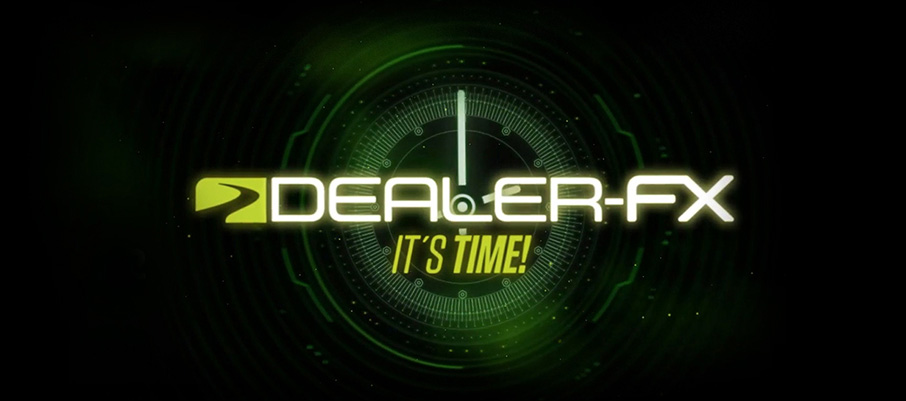 An all-digital platform that transforms your fixed operations
And, it's backed by the best training and support in the business.
Connect every stage of service with our all-digital platform. Each application was designed and developed by our team to work together in unison. With incredible support and only one provider to work with, ONE Platform simplifies the processes in your service department.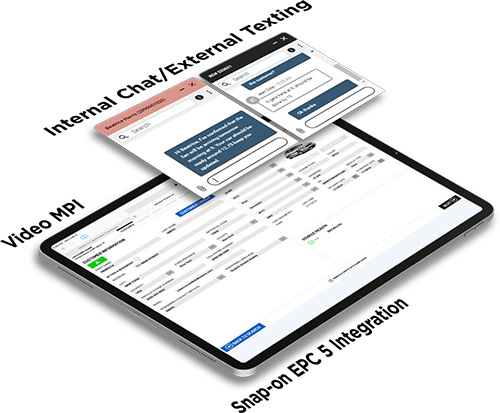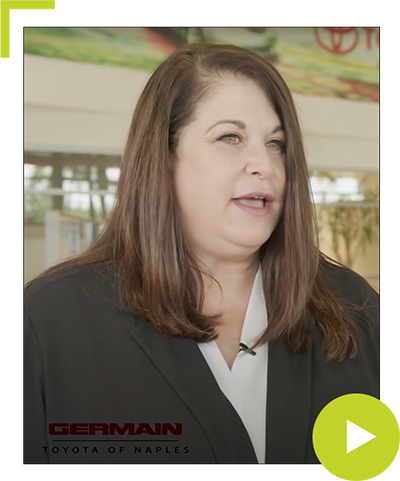 "From the time the vehicle makes an appointment, pulls onto the drive, has a walkaround, dispatched into the shop, the MPI done, and the results given to the customer – it's the only tool I've ever worked with that's capable of doing it all-in-one, proficiently.
Dealer-FX has made our business more profitable with the capability to move things faster."
Cindy Lentz, Parts, Service & Body Shop Director
Germain Toyota of Naples
ONE Platform benefits for your dealership:

Consulting
Industry experts providing virtual or on-site training to ensure you succeed and attain results.

Integrations
Certified DMS integration with over 20 providers, ensuring data consistency across applications.

Profitability
Powerful solutions at every stage of service create revenue and upsell opportunities for your dealership.

Retention
Provide the efficient and convenient service experience customers expect and keep them coming back.

Engagement
Mobile solutions empower your customers throughout the service journey, giving them convenience and confidence.

Efficiency
Customer and vehicle details are integrated into one, simple-to-use solution with real-time data at your service team's fingertips.
Your helping hand for more than just service technology
Because great customer experience results in customers for life.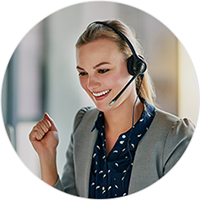 BDC Consulting
We can help you develop a service or sales BDC that is optimized to deliver on the KPIs that are most important to you – customer growth, profitability, CSI, or a combination of all.
Total Service Marketing
Take ONE Platform to the next level with our marketing services. With TSM, our team of experts do the heavy lifting on your service marketing strategy, while you see the results.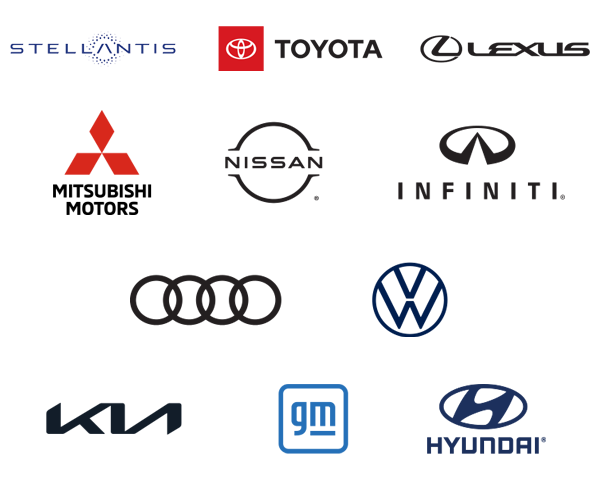 Work with the team that understands your fixed operations
Let one of our service experts guide you through a live demo.
Hidden Benefits of Online Scheduling Software ...