Premium Fixed Ops Solutions:
Innovative. Integrated. Complete.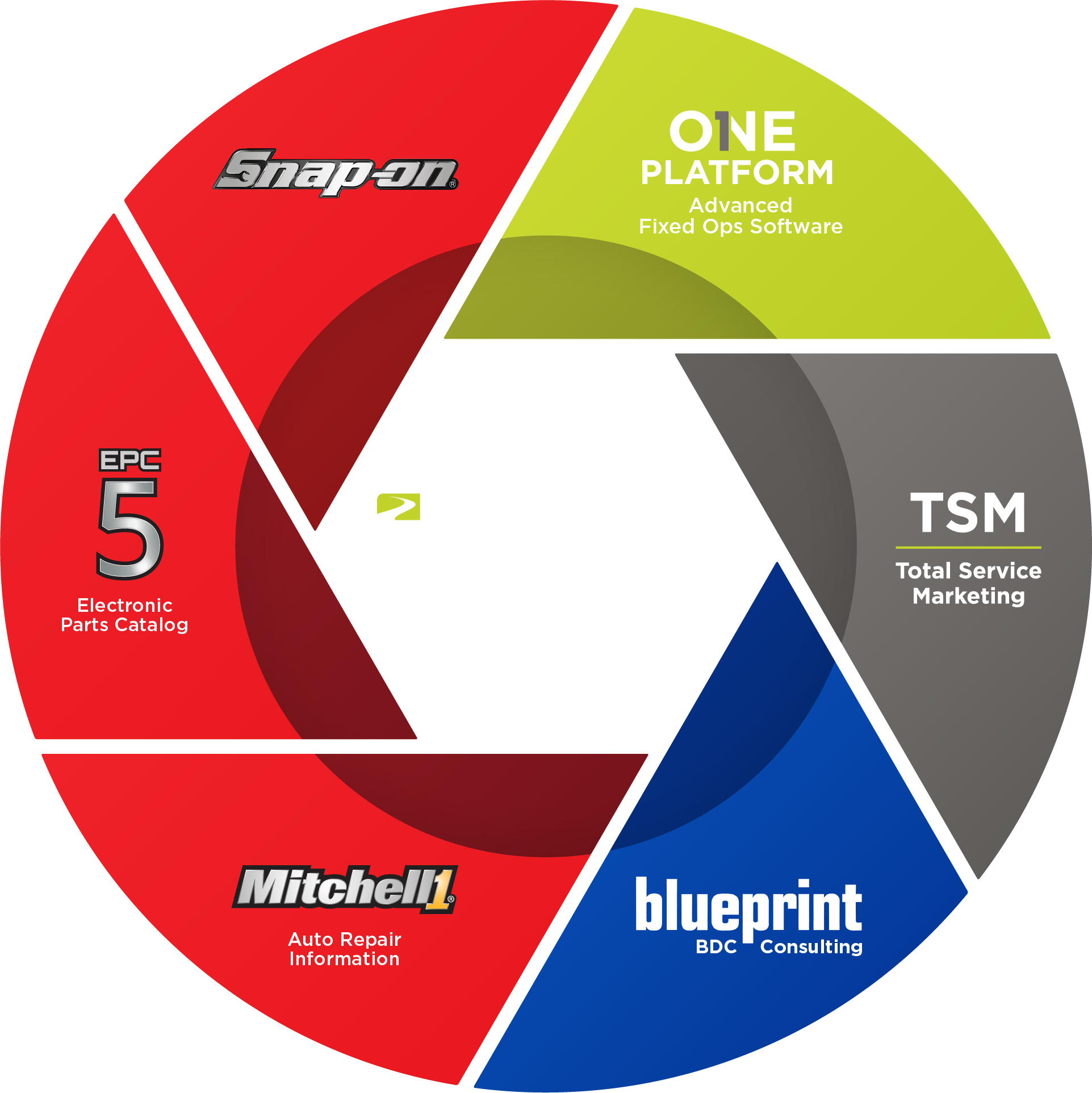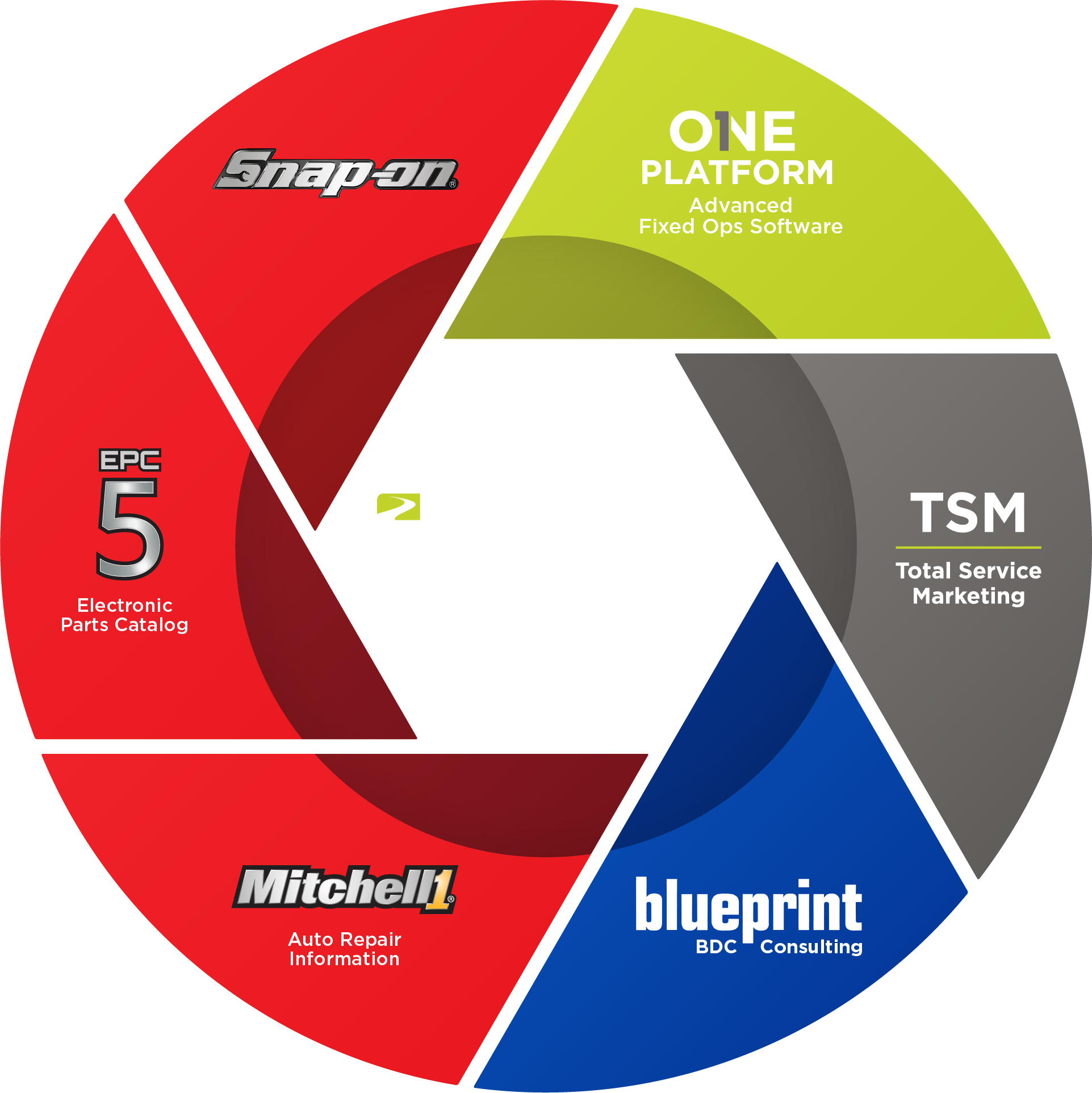 The Dealer-FX Advantage:
Your integrated 360° service lane solution.
ONE Platform Software
The one true end-to-end service lane software, covering the entire customer journey, from scheduling to check-out to CRM.

Support & Training
With 70+ Performance Managers & Trainers in the field, a dedicated in-house expert is always just a simple call, email or text away.

Customer Retention
Complementary programs proven to improve customer experience and long-term retention: Blueprint BDC Consulting and Total Service Marketing.

Mitchell 1 ProDemand
Empower technicians with
Mitchell 1 ProDemand, the premier repair information, diagnostic and estimating online resource.

Electronic Parts Catalog
Electronic Parts Catalog offers unmatched parts information to manage inventory, order fluidly & quicken cycle times.

Snap-on Ownership
The most profound and lasting legacy of innovation in automotive fuels consistent new development of features and functionality.

The one true end-to-end process
efficiency software solution.
ONE Platform is premium, fully integrated, end-to-end software that links all your data and all your people to digitally guide every customer's entire service experience – from initial scheduling to final check-out.
Advanced digital tools consistently innovate to elevate your department's connectivity and collaboration to create happy customers. The result? Higher quality outcomes that drive long-term retention and revenues.
Strategic value-adds, like exclusive Snap-on Electronic Parts Catalog 5 and Mitchell 1 ProDemand, make ONE Platform even more feature-rich. Backed by over 70 dedicated in-house Performance Managers and Trainers, we're always accessible to ensure consistent ROI.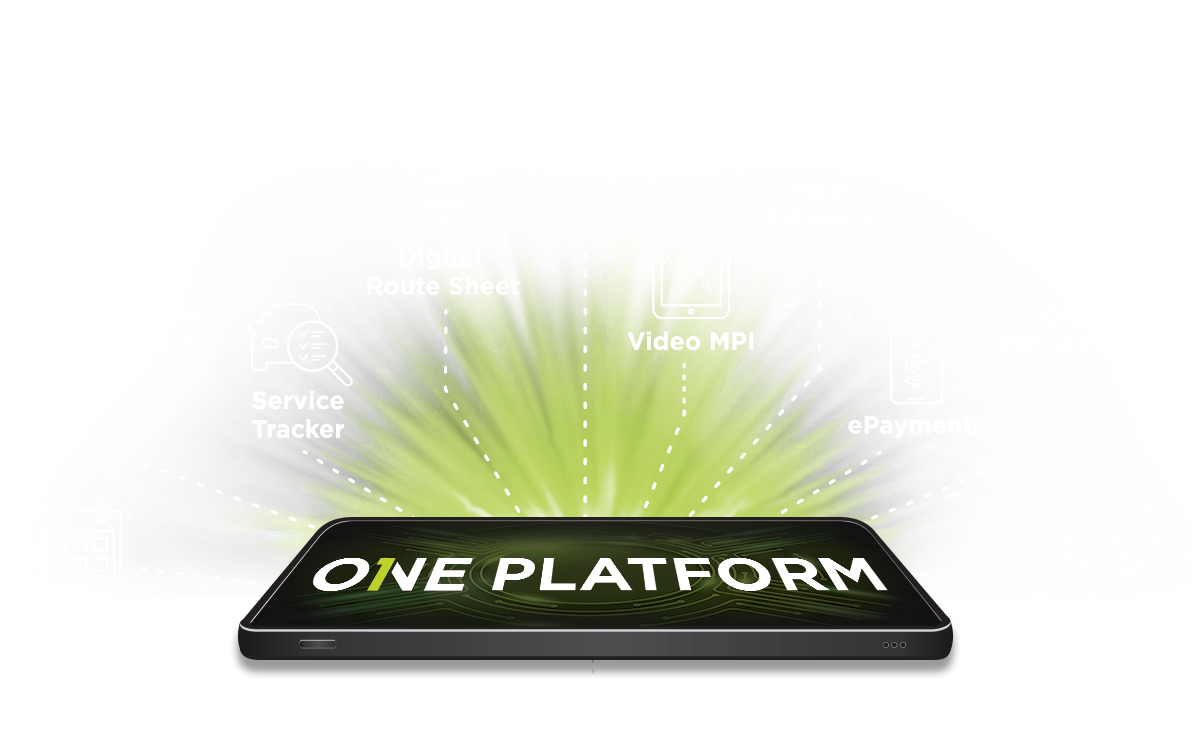 Proven customer retention programs
that drive repeat sales and service business.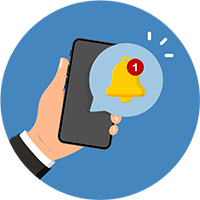 Generate perfectly timed, highly personalized communication campaigns, all proactively managed by a team of digital marketing experts and custom design studio.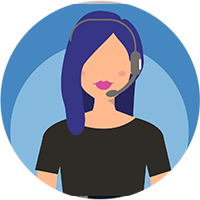 BDC Consulting & Training
Build. Maximize. Maintain. From Recruitment to Sales to Service, we optimize personnel, processes and technology to close more appointments.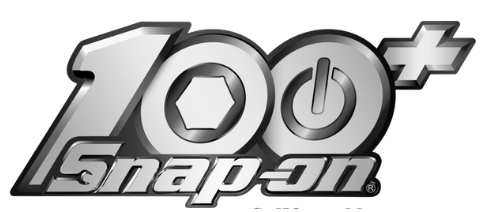 Two industry leaders.
One commitment to innovation
Dealer-FX is a valued member of the Snap-on family of brands. whose culture of innovation dates back over 100 years.
Unlike our competitors, alignment with Snap-on accelerates our ability to continually launch new advancements. It's visible in our expanding ONE Platform value-proposition. It's reflected in the trust of OEMs and thousands of dealerships. It's supported by unrivalled expertise and financial strength.
What's more, only Dealer-FX offers exclusive integration with Electronic Parts Catalog (EPC5) and Mitchell 1 ProDemand, essential tools preferred by over 50,000 dealers worldwide.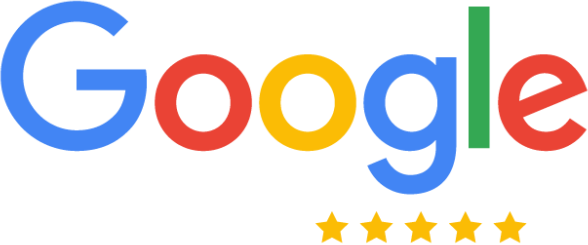 "The system is a winner and the more we learn how to use it, the more it becomes obvious that it saves time and mistakes. It makes us more professional! I have been in this business for 30 years and wish something like this had been available a long time ago!"
Robert B. – Fixed Ops Professional
April, 2023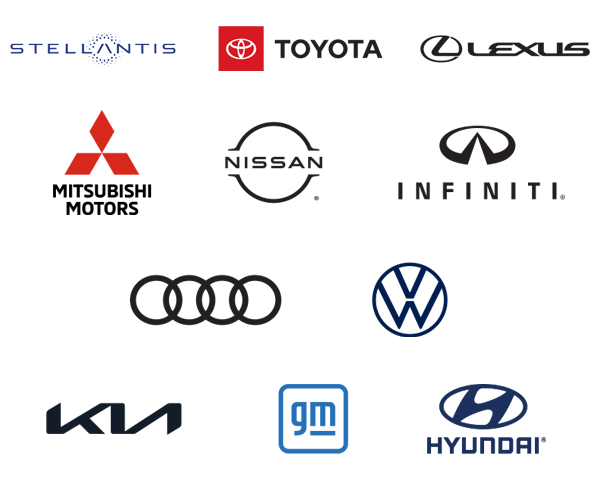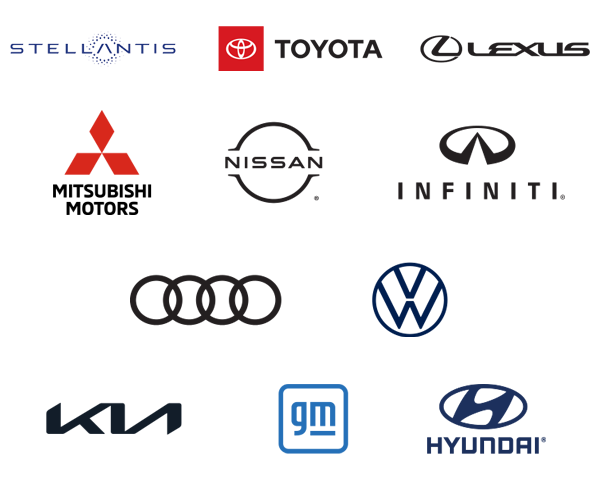 The most complete
& comprehensive digital
service drive solution.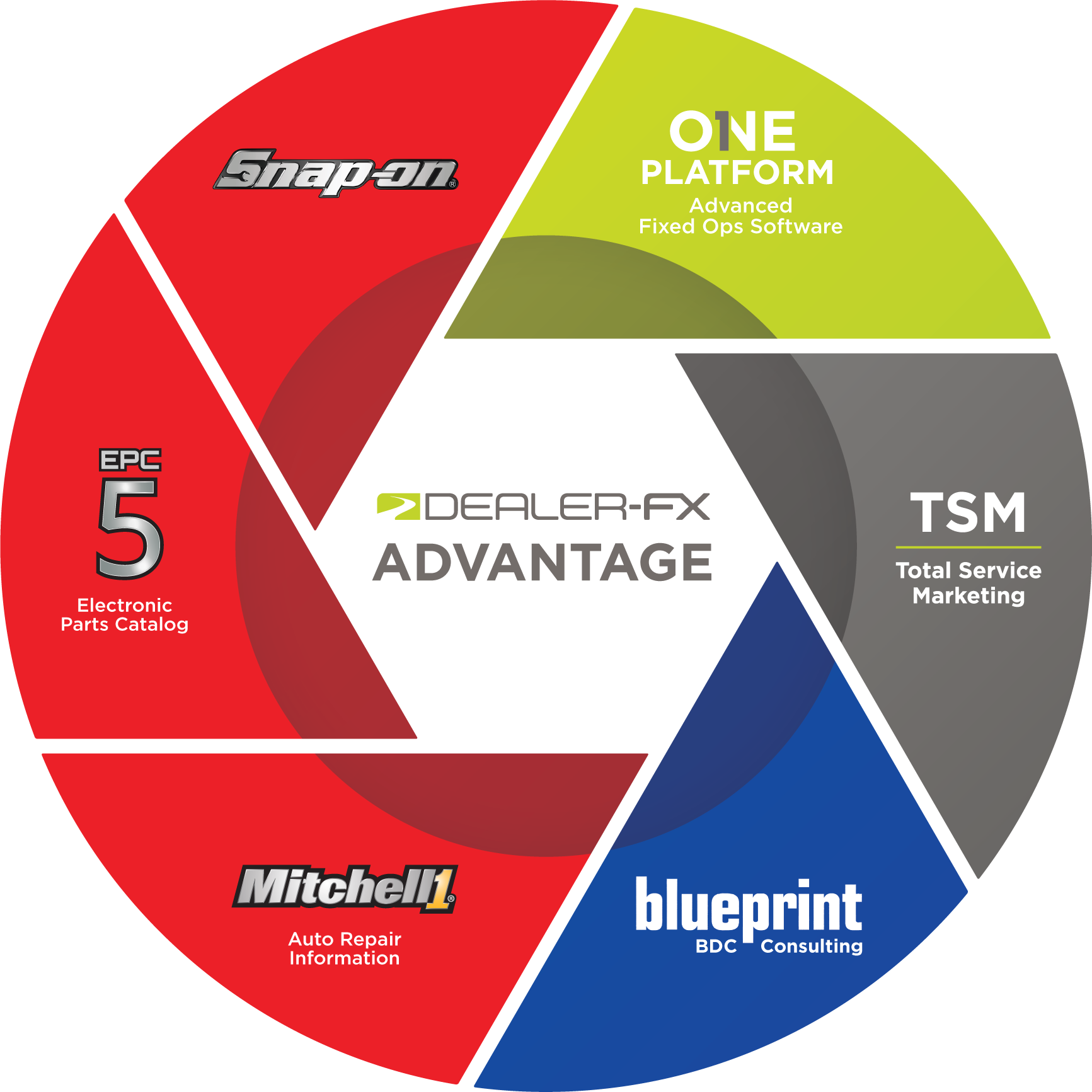 Fixed ops expertise focused on your success. Starting now.
BDC Managers: What separates the best ...
BDC Evaluation: The cure for performance ...