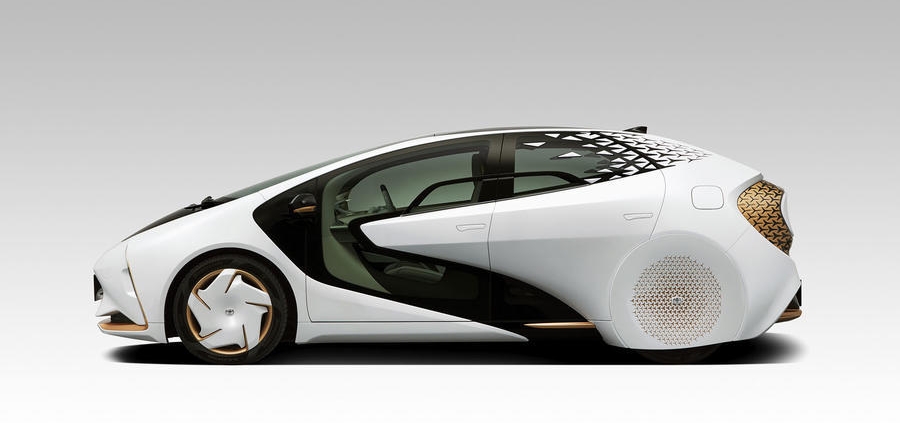 Whether you are looking for electric cars, sports cars or something completely new, the Tokyo Motor show has it all.
This year, the theme of the Tokyo Motor Show is "OPEN FUTURE" – representing the endless possibilities that mobility will bring to the automotive industry. Here are some of the cars expected to debut at this year's show.


2021 Toyota Mirai
The 2021 Toyota Mirai is a hydrogen fuel cell car looks a lot more conventional – and a lot prettier than expected.
2020 Mazda e-TPV
Mazda confirmed that it will debut their first electric vehicle at the Tokyo Motor Show – the Mazda e-TPV. It features a 35.5-kWh lithium-ion battery pack with a rotary engine included as a range extender.
Nissan IMk concept
Nissan's group of IM-branded concept vehicles will expand once again in Tokyo with the introduction of the IMk electric concept, which was shown off before the show looking like a Nissan Cube for a new generation. It's a tall-but-small upright concept that should offer a serious amount of interior space.
Toyota LQ Concept
The LQ is effectively a facelift of the 2017 Concept-i, an all-electric, self-driving hatchback, with cosmetic changes inside and out. More significantly, though, the technology is upgraded to reflect advancements since its first appearance, with Level 4 autonomy and a realistic new personal assistant designed to create a bond between owner and machine.
Mitsubishi MI-Tech Concept
Mitsubishi's MI-Tech Concept will primarily serve as a preview of its next plug-in hybrid drivetrain, which swaps the traditional combustion engine for a gas turbine generator.
For more information about the 2019 Tokyo Motor Show, please click here.
What's Next?
ONE Platform fundamentally improves the customer's experience through efficiencies in process automation and workforce enablement. It promotes transparency, drives dealership revenue and builds lasting customer relationships. Click here to experience a LIVE demo of ONE Platform.