Advanced fixed ops software that wins the loyalty of today's digital-first customer.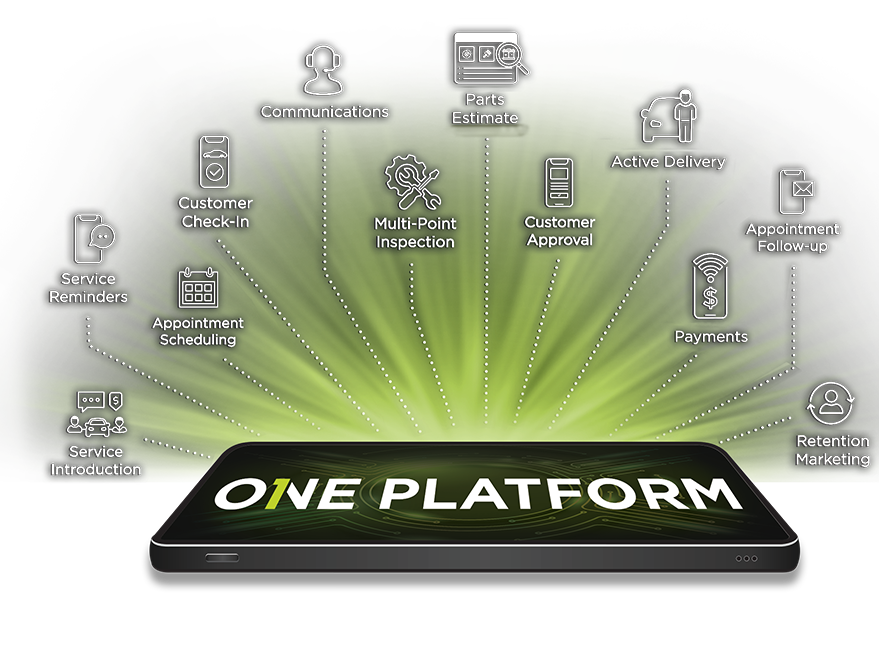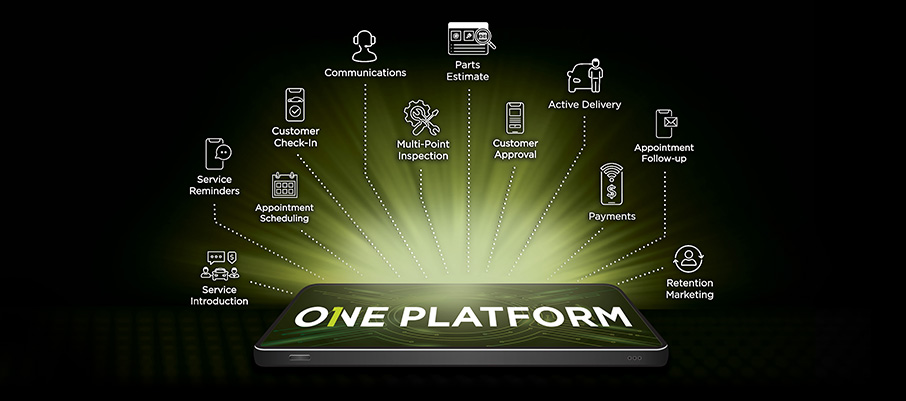 Streamline your processes to realize more efficiency, productivity and revenue.
The pressure on dealership fixed ops has never been greater. Management wants increased revenues and retention. Customers want more transparency. ONE Platform software helps your dealership achieve both by streamlining workflow, simplifying communication, and strengthening transparency throughout the service journey. Plus, ONE Platform offers exclusive integration with Snap-on Electronic Parts Catalog (EPC 5).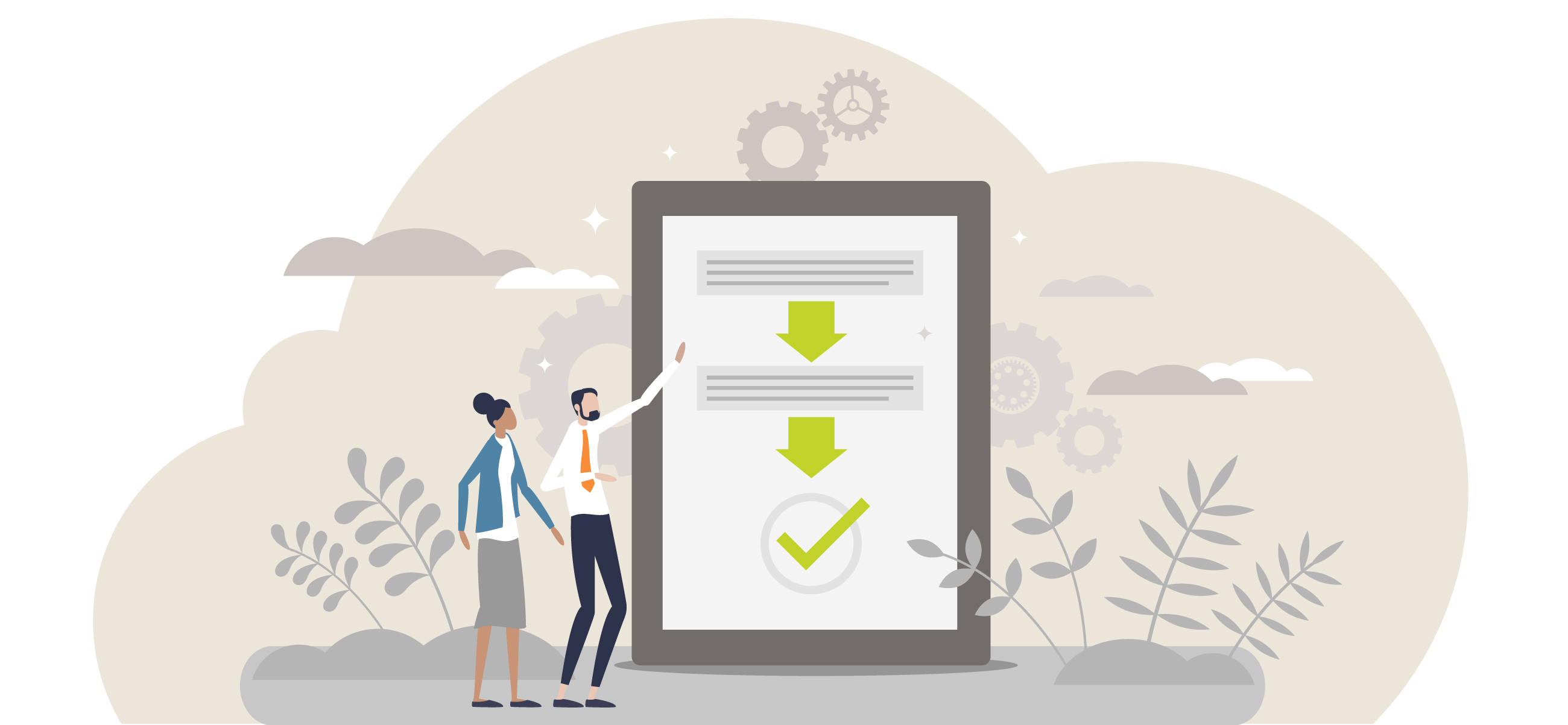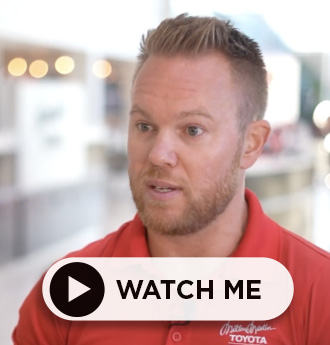 "I would recommend Dealer-FX because the tool works, it's simple and easy to use, the team behind Dealer-FX really communicates well. They did a really good job…When you pair the customer service with how the tool works, it was a good relationship for us."
Evan Martin, Fixed Operations Director
Milton Martin Toyota, GA
Features that set a new standard
for today's digital service drive.

Online Scheduler
The critical first customer touchpoint. Go beyond date/time to customize preferences to enhance the booking process.

Status Updates
Access to real-time vehicle status at any time from mobile devices. Build transparency and trust while easing call volume pressure.

Digital MPI
Digital image/video captured right in the service bay, shared via text link. Visual evidence provides quicker approvals and throughput.

Payments
Send digital invoices instantly. Receive payments via mobile wallets (Apple & Google Pay, debit & credit). Convenient and secure.

Workspace
Powerful RO management.
Distribute tasks to right people at right time. Fully customizable to match the way you want to work.


Snap-on Integration
Transfer pick lists directly into the MPI. Quote with more accuracy. Accelerate cycle times. Boost bay-time productivity. All exclusive!
Synchronized customer retention services
deliver next level benefits.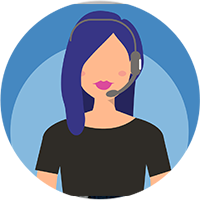 Blueprint BDC
Build. Maximize. Maintain. From Recruitment to Sales to Service, we optimize personnel, processes and technology to close more appointments.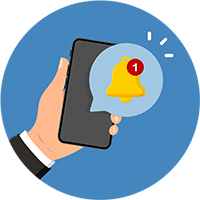 Total Service Marketing
Generate perfectly timed, highly personalized communication campaigns, all proactively managed by a team of digital marketing experts and custom design studio.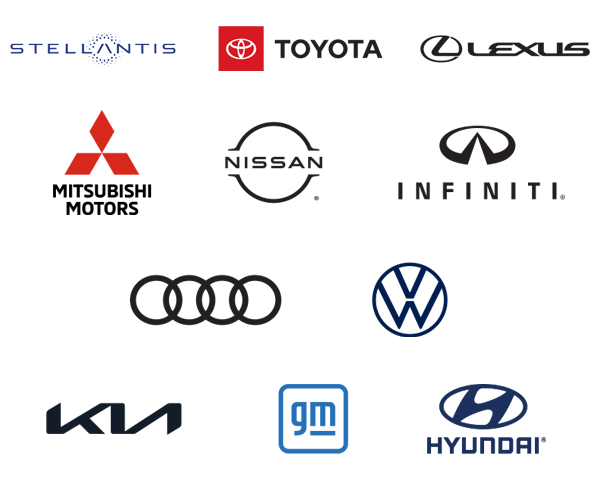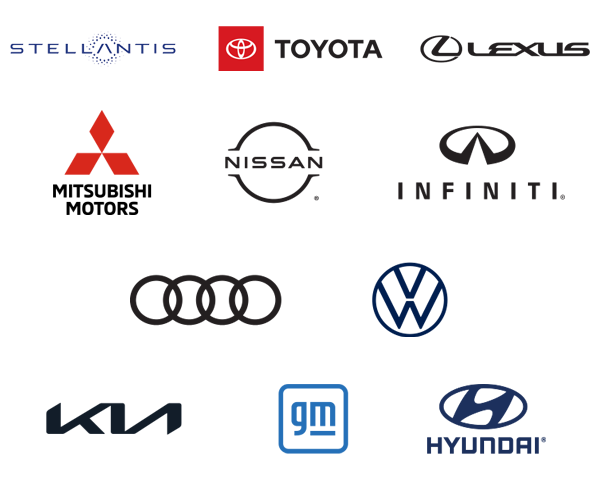 It's all backed by industry-leading support and training.
Fixed ops expertise focused on your success. Starting now.
Why recruiting is the #1 factor ...
There's no mystery to customer retention ...