Achieve 30% Efficiency Improvement with Snap-on EPC Integration
Dealer-FX now integrates with the Snap-on Electronic Parts Catalog (EPC) – delivering unmatched efficiency and productivity for dealership service departments. With this industry-first integration, the Parts Department can easily transfer picklists directly into the multi-point inspection process. 
Parts Managers are always looking for ways to improve efficiency and productivity. Dealer-FX's integration with the Snap-on EPC does just that. Here's how:
Reduced steps to specify parts and add them to the MPI 

Quicker cycle times when building and processing parts/service quotes

Faster confirmation of parts pricing and availability 

Enhanced accuracy by reducing manual input 
Watch a short video to learn more about our integration with Snap-on EPC.
"We're excited about our partnership with Snap-on and an integration that has a proven,  meaningful impact on the day-to-day operations of the parts department," said Bill Lucchini, CEO of Dealer-FX. "Shop efficiency is a critical factor for revenue and customer satisfaction, and all too often there are operational delays that frustrate employees and impact CSI. By empowering parts professionals to have easy access to the tools and information they need, we're creating a better experience for parts and service employees and for customers."
Dealer Success Stories
Dealers are already experiencing success with our Snap-on EPC integration.
"The Dealer-FX / Snap-on partnership has the potential to take our dealership to the next level. The detailed data Snap-on has, being accessed and utilized by the Dealer-FX platform – at the right time – is an absolute game-changer."
"With the Dealer-FX and Snap-on integration, we are saving time building parts quotes for our technicians with improved accuracy and we are already seeing quicker cycle times."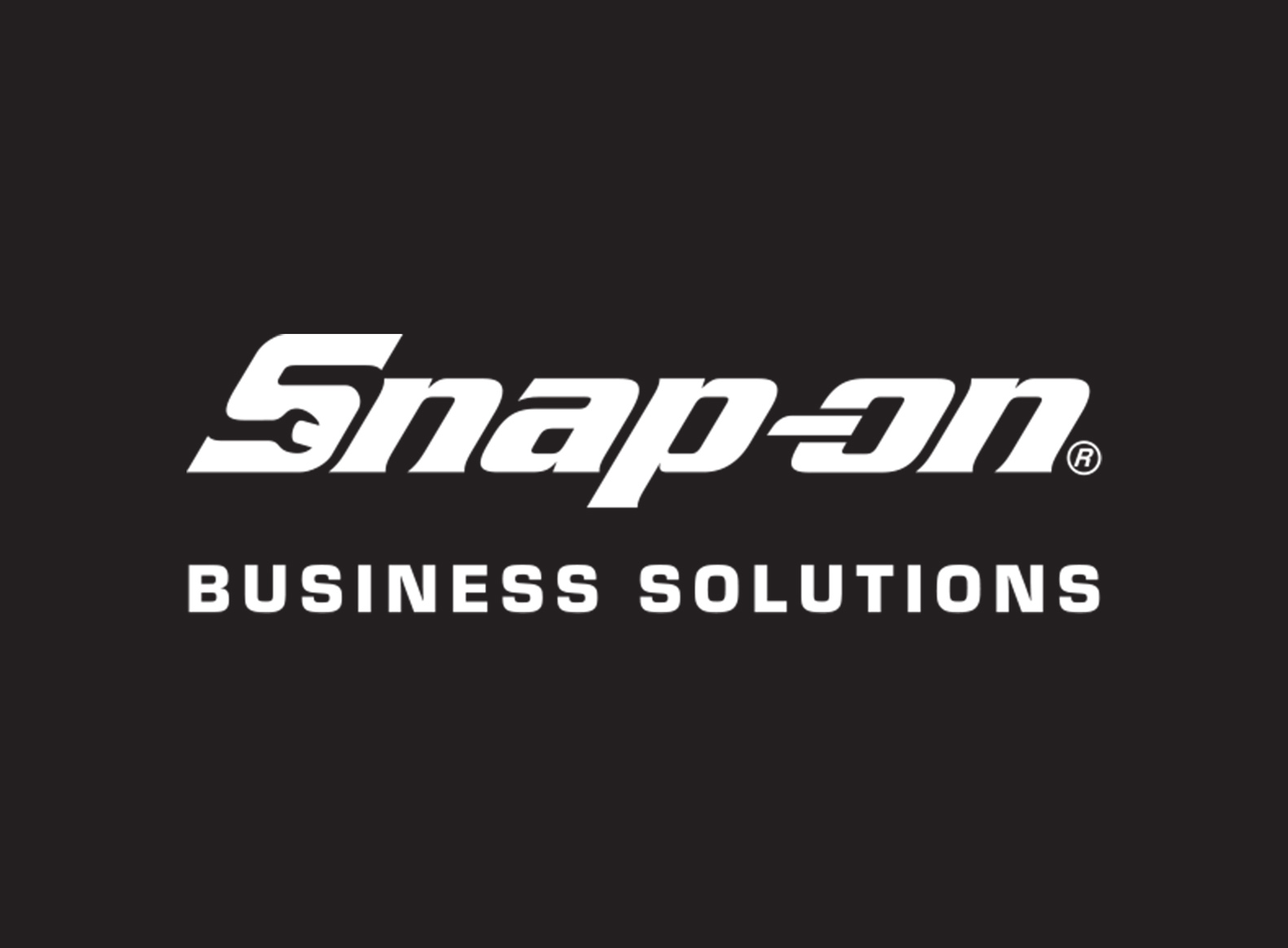 Save Time and Money
Typical time savings* for Parts Clerks:
On average, dealers saved 3 minutes per RO 



Do the Math:
60 ROs/ day x 3 minutes = 180 minutes (3 hours) 

3 hours/day x 20 days = 60 hours/month 
*Average time saved per RO by pilot dealers.
Ready to learn more?
Get in touch with a Dealer-FX Product Expert today to learn how our Snap-on EPC integration can improve shop throughput, making your entire service department more efficient and profitable.